You can now sell your products in your Facebook Shop. The buyer may view the product from your Facebook Shop then checkout via your website.

To start:
A. Set up your Facebook Shop
B. Sync your products
Setup Facebook Shop
Step 1: Create a facebook page. Click on the "Create" button on top of your Facebook account. The choose for "Page".

Step 2: Choose your page types. Suggested will be "Business or brand".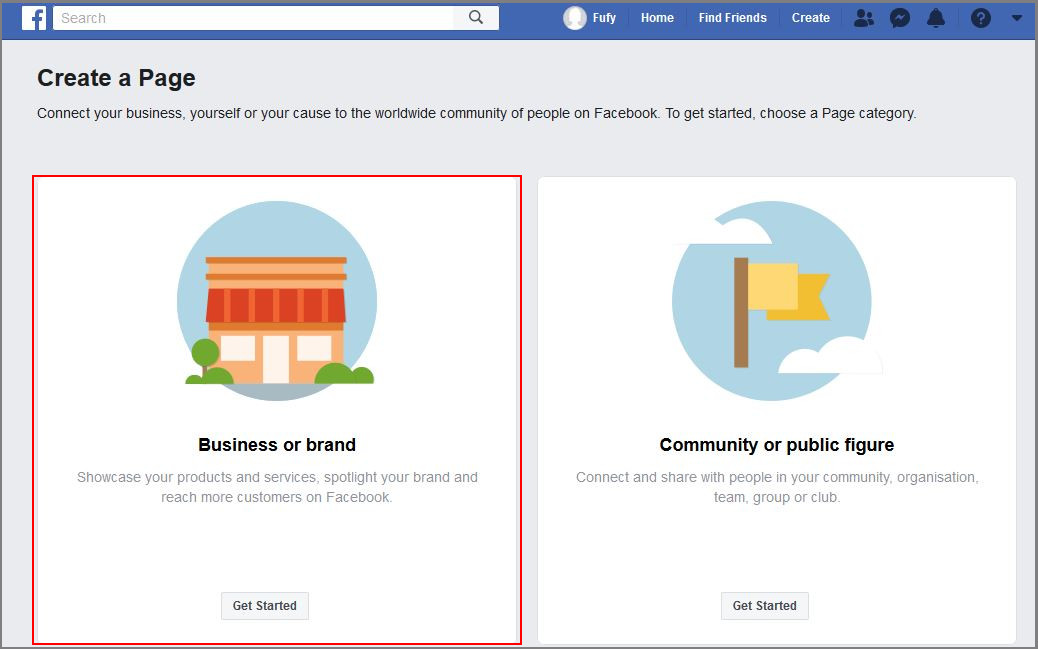 Step 3: Give a name to your page and update your page category. For category choose for "Shopping & Retail".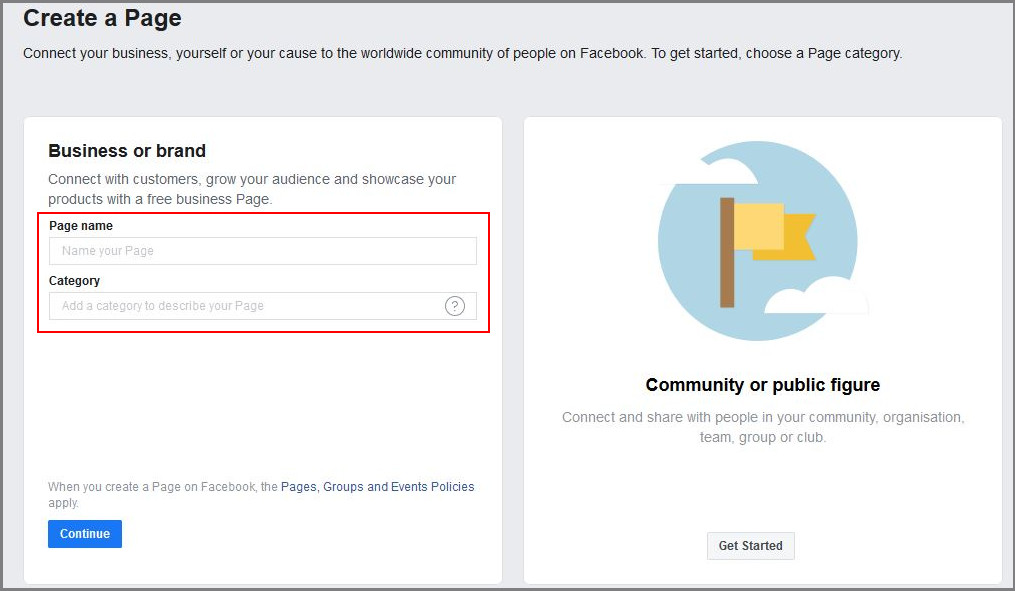 Step 4: Then, fill in your address (if you don't have a physical shop then fill in your home address) and phone number. You may enable your buyer to view your town/city and region only.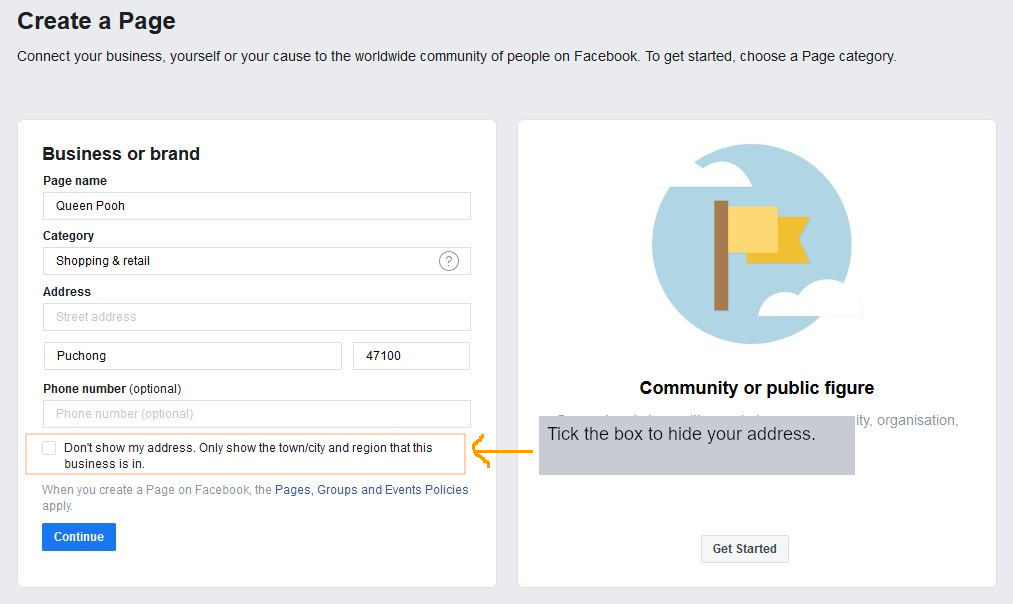 Step 5: Add a profile picture and cover photo for your page.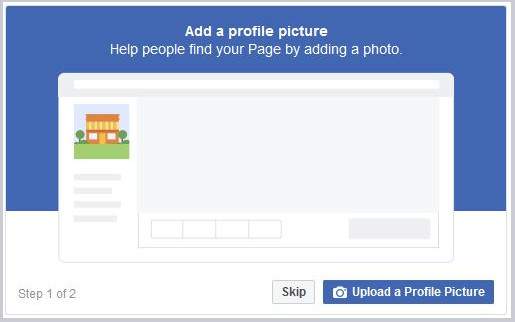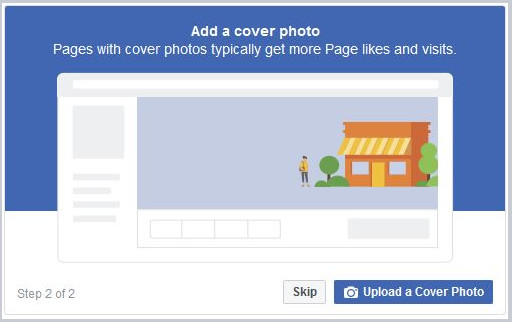 Step 6: Now your page is created. To setup your Facebook Store, click on "Shop" on the left menu.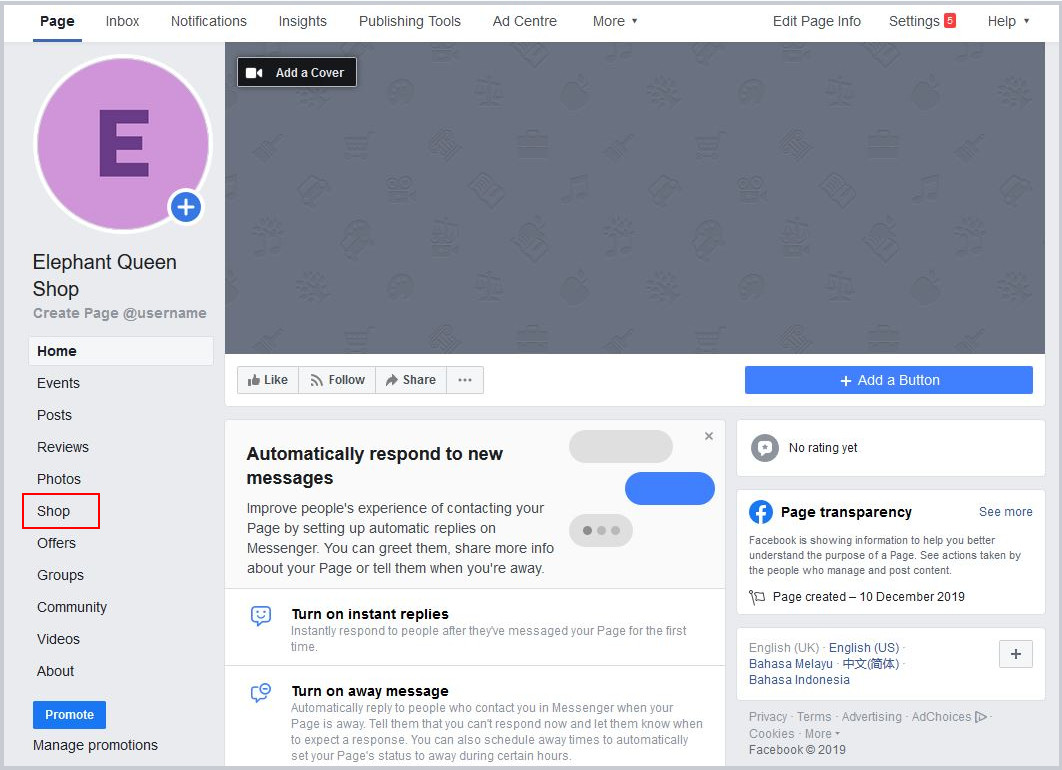 Step 7
a) Agree to the Seller's Terms and Policies for setup your shop section.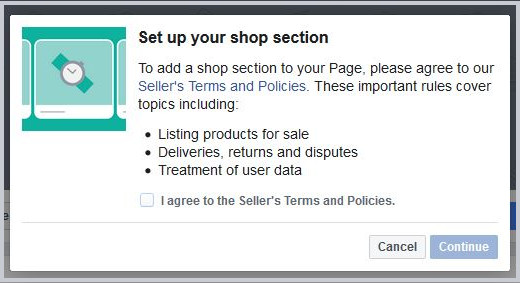 b) Select your checkout method. Suggested to choose for "Checkout on another website".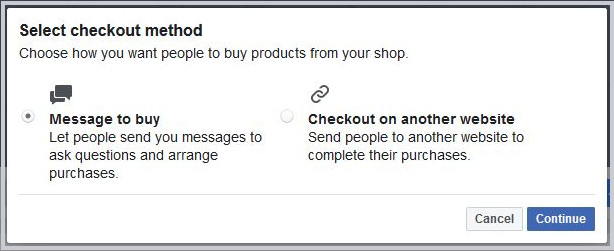 c) Choose for the currency you use then save.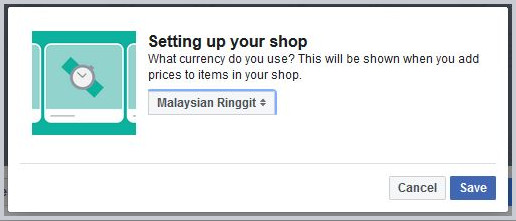 Step 8: Now your shop is ready for selling.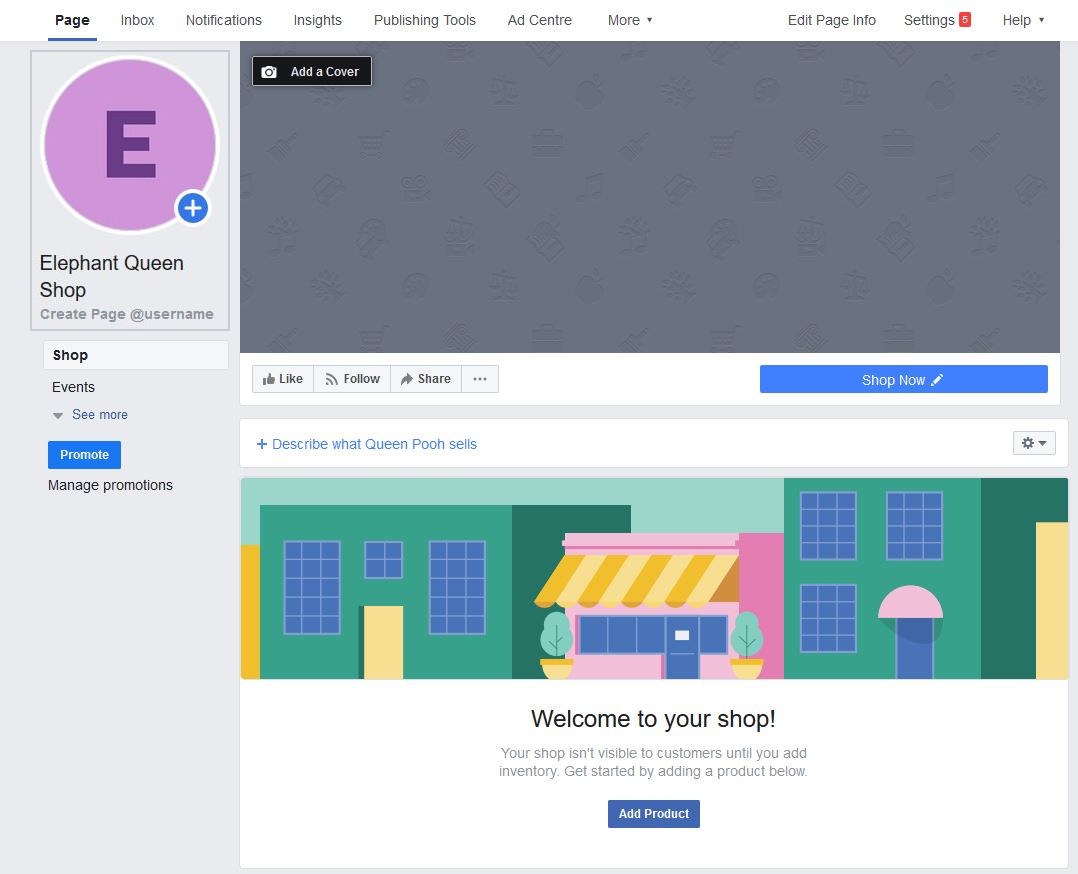 List your products in Facebook Shop
Step 1: Log in to your Lelong.my account then in "Seller Dashboard" go to "N.API Setup – 2. Sync To Facebook", then you will be directed to the "Manage Facebook Product Feed" page.
Step 2: Click on "Add New Feed" to select the products.


Step 3:
a) Give a name for your feed / list. And if you want to track the performance of this feed you may add in your "fb utm campaign" & "fb utm medium".



b) Select the product(s) you would like to list in your Facebook Shop.
i: Click on the "Please Select Your Product" or "+" button to select your products.


ii) A list of your products will be display. To add the product into your list just tick on the box. Once done, click on "Confirm".


c. After product(s) selected, your page will display as below:



You may edit your product title, description & images in order to look more attractive in your Facebook Shop. To do so, just click on the "edit" button on the right. Then a window will pop-up for you to edit your product info.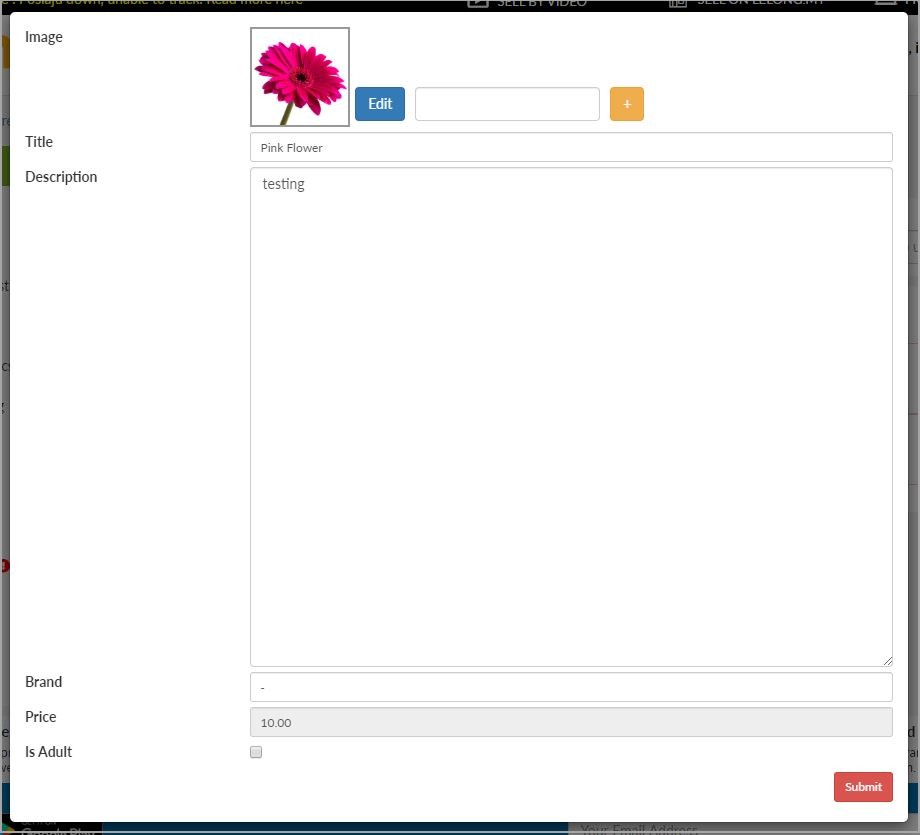 d) To save your feed, click on "Save & Generate".



Once the feed is successful generated, a successful message will prompt as below:



Step 4: Now your product list will display as per attached. Click on the "Product Feed Link" to copy the feed link.


Step 5: Now log on to Facebook Catalogue Manager: https://www.facebook.com/products
i) After login, you will see a catalogue that is link to your facebook page.Then, click on catalogue name to add products.



ii) You will directed to the catalogue setting page as per below. Click on "Product data sources" on the left panel.

iii) Click on "Add Products".


iv) Select "Use Data Feeds" as your add products method.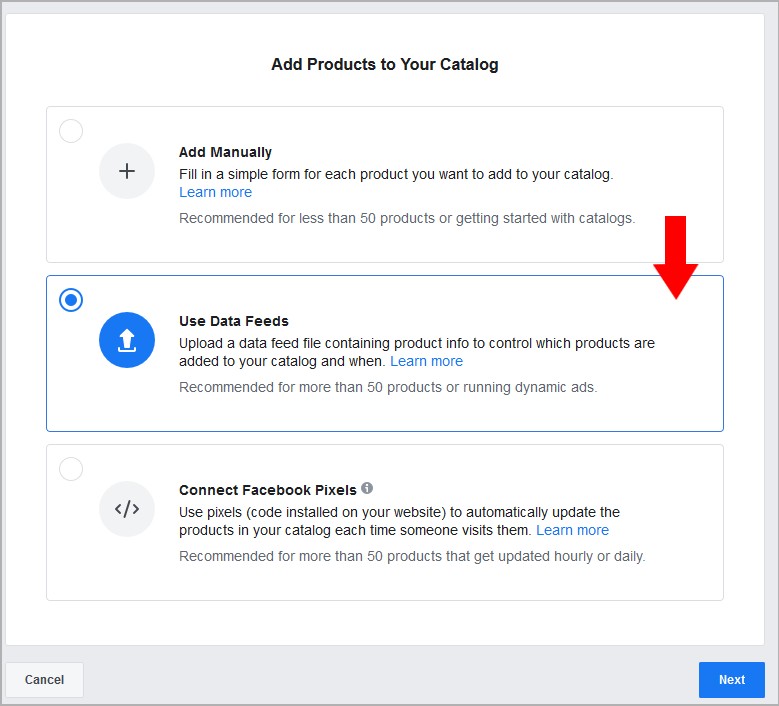 vi) A – Name your product list.
B – Set your default currency
C – Select your upload method as "Set automatic file upload schedule".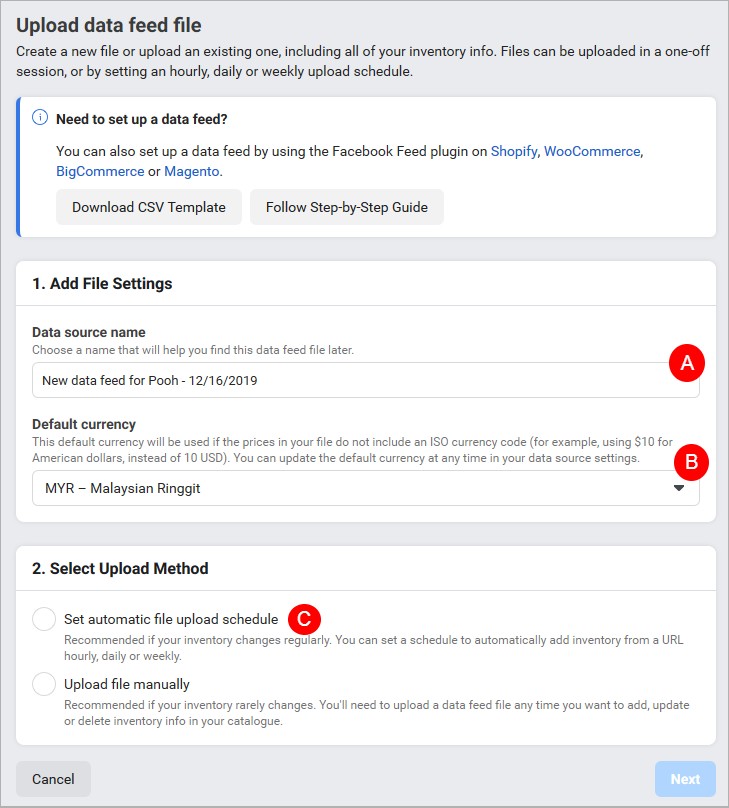 D- Paste in the data feed link you copy from "Step 4".
E- Select when you want to auto update your data information from this URL, you may set it as hourly, daily or weekly.
Once done, then click on "Start Upload".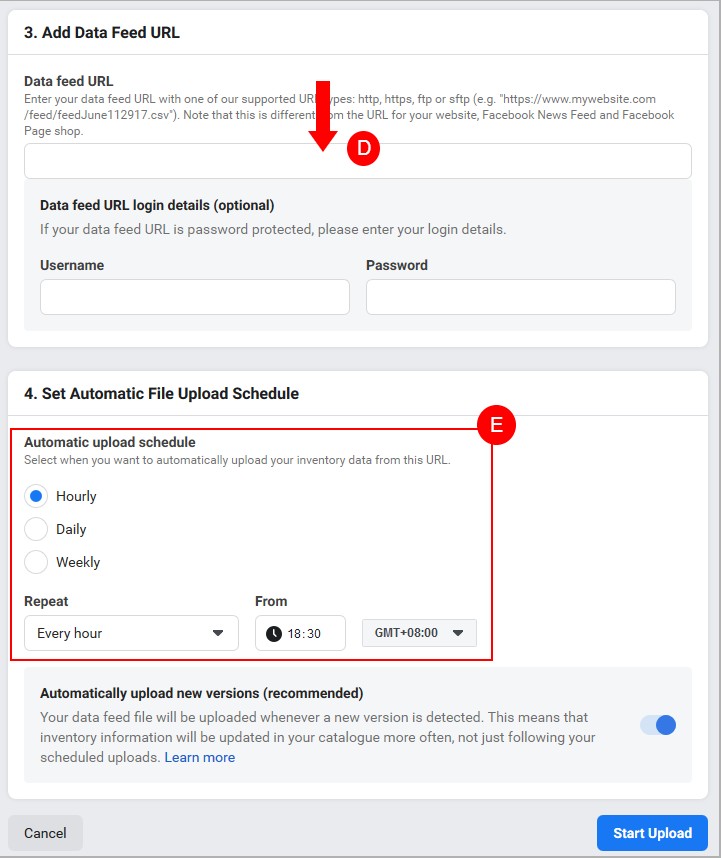 Now your products done uploaded to Facebook Shop.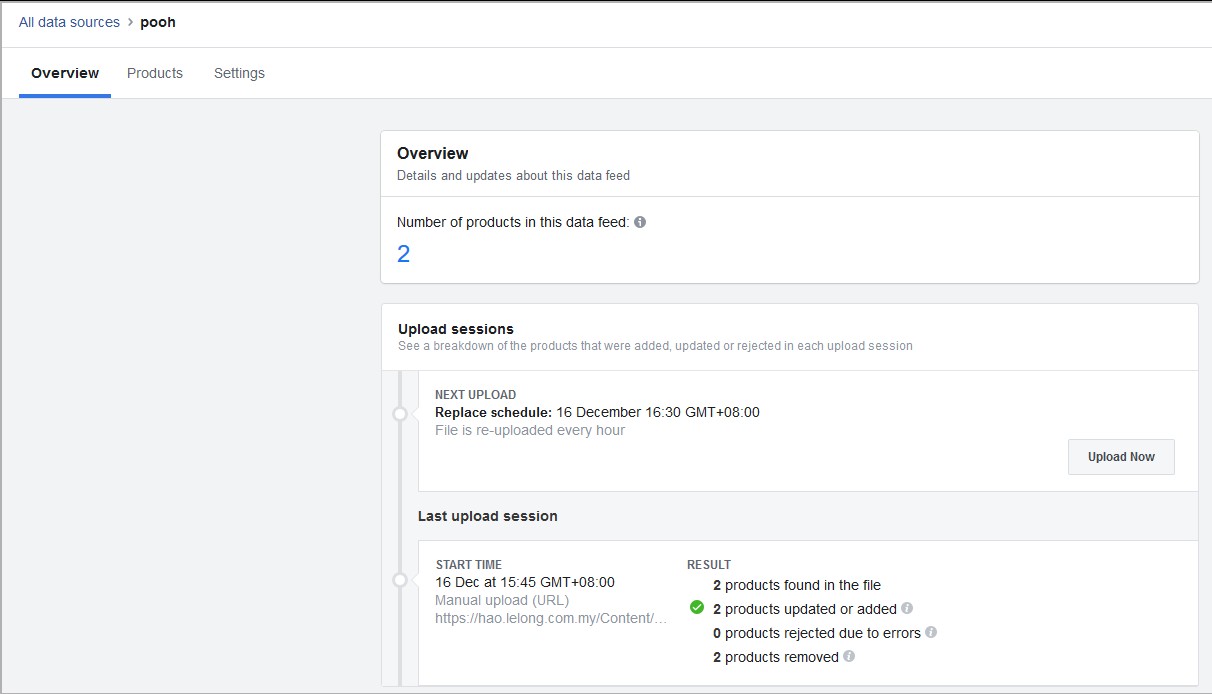 * As per Facebook posting policy, each product only allows being appeared in one product feed. If you wish to feature the same product in other feed,
you need to remove the product from the previous feed or delete the previous feed.
Learn more about how to manage your Facebook Feed here.