We are excited to share "Favicon" feature is available for Webstore Pro now. A favicon is a small 16×16 pixel icon that serves as branding for your website. Its main purpose is to help visitors locate your page easier when they have multiple tabs open.

Step 1: In order to enable Favicon on your website, you need to upload your icon in the G. My Store > 3. Store Settings > Banner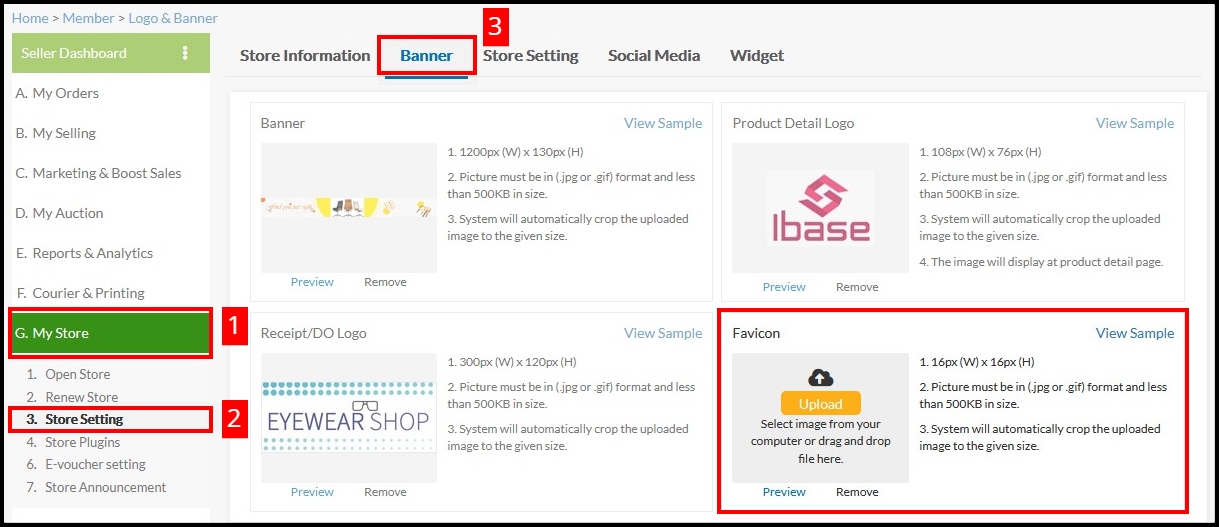 Step 2: Drag and drop the picture or image you want to upload to the grey area. Alternatively, select "Upload" to locate your files, then select "Open".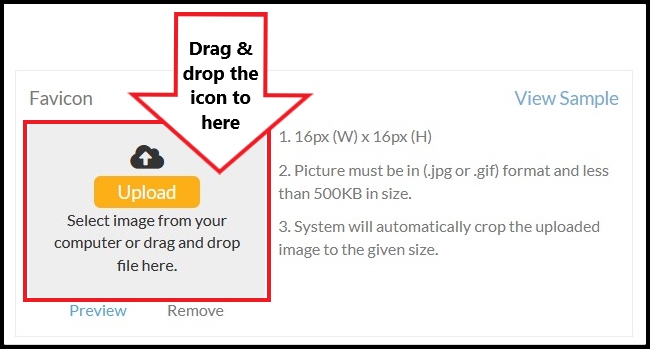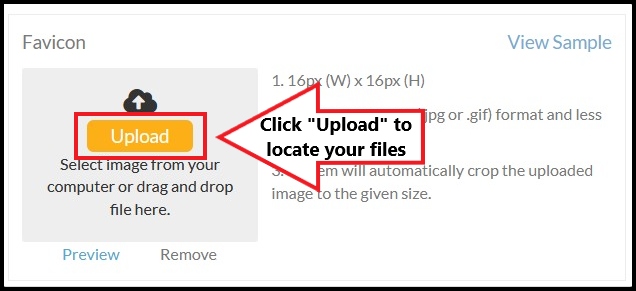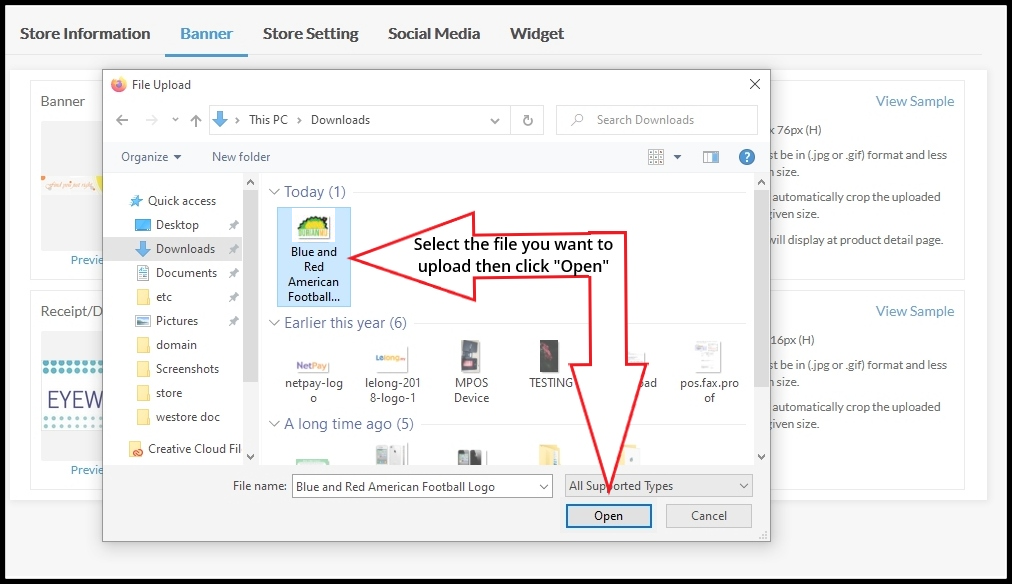 Suggested faveicon size



Don't let your product page & store page look awkward with the odd banner size.



1. 16px (W) x 16px (H)
2. Picture must be in (.jpg or .gif) format and less than 500KB in size.
3. System will automatically crop the uploaded image to the given size.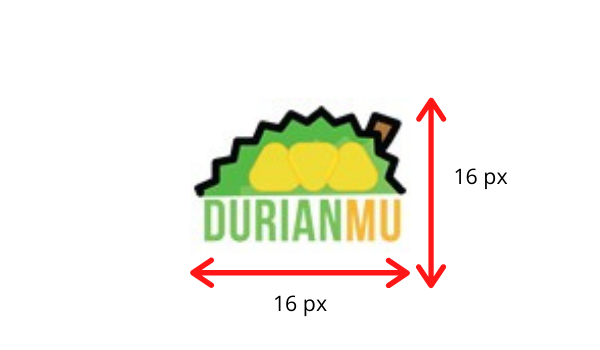 Where your favicon will display?