You can easily register yourself as a Lelong.my member within the next 2 minutes.
1. Go to Lelong.my
2. At the top right-hand side, you can click on "Register".

3. The registration is free, but you are required to fill in all the required field.
4. Key in the Username/ID of your choice. If it is taken, please choose another.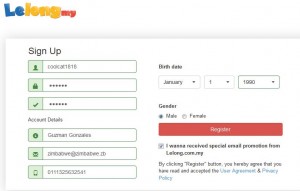 5. Once you have filled up the required details, please click on "Register". Make sure that you have read and understood our "User Agreement" and "Privacy Policy".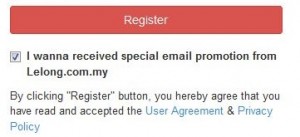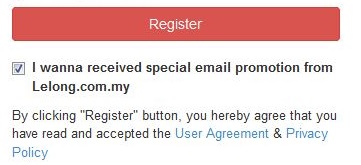 6. The verification code will be sent to your email address.
7. Check your email for the verification code and key in the code to verify your email address and get your account activated.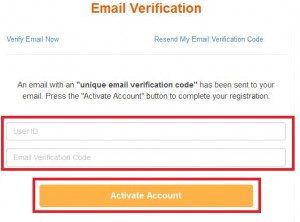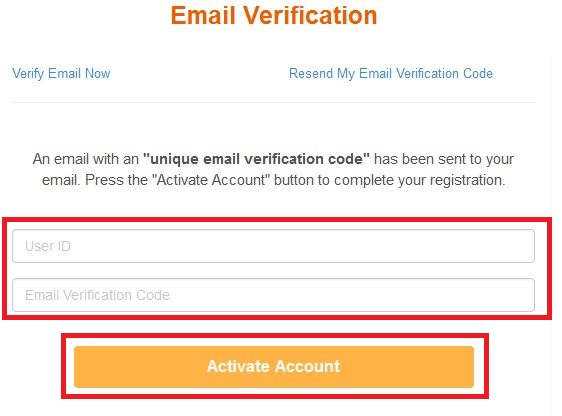 *You can also register with your Facebook & Google+ account. Click here.