You may prepared a mobile friendly product posting by following the guidelines below:
1. Product First Image/ Main Photo
For the first image/ main photo, we advised seller to choose/ prepared a square image, below is the suggested dimension:
a) 600 pixels x 600 pixels ( w x h)
*  Image size should not be more than 500kb.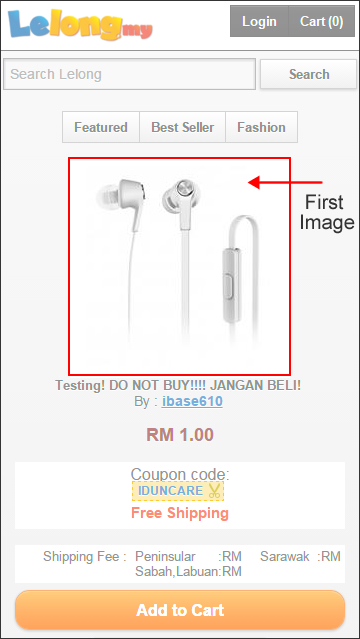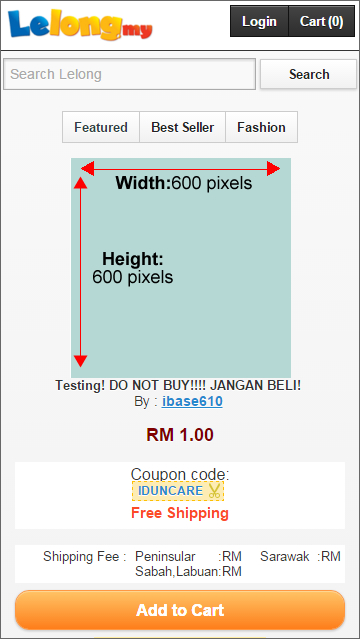 2.  Additional Pictures: Picture #1, Picture#2 and Picture #3
Suggested image dimension and image size:
Image dimensions: 600 pixels for width, height should not be more than 700 pixels.
* Image size should not be more than 500kb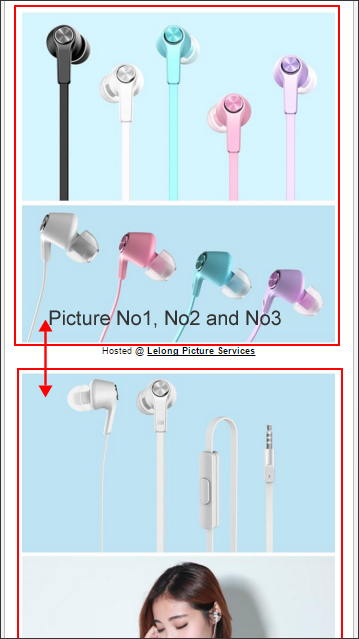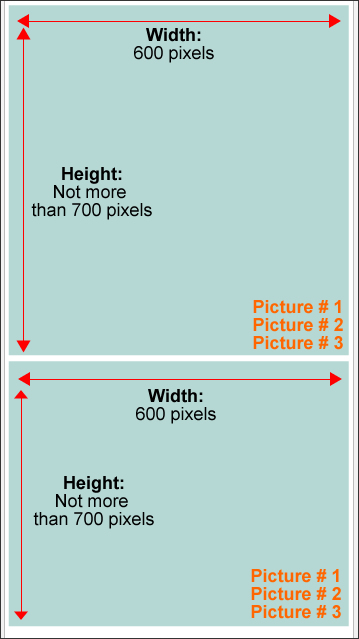 3(a) Product Description (Image(s))
To have a better view of image that you upload under "Description" in any screen size,  We advise you do not specific the width and height of the image.
Below is the steps of how to removed the specific width and height of the image.
Step 1: For image(s) that adding in product description, paste the image URL to the "URL column" and click "OK".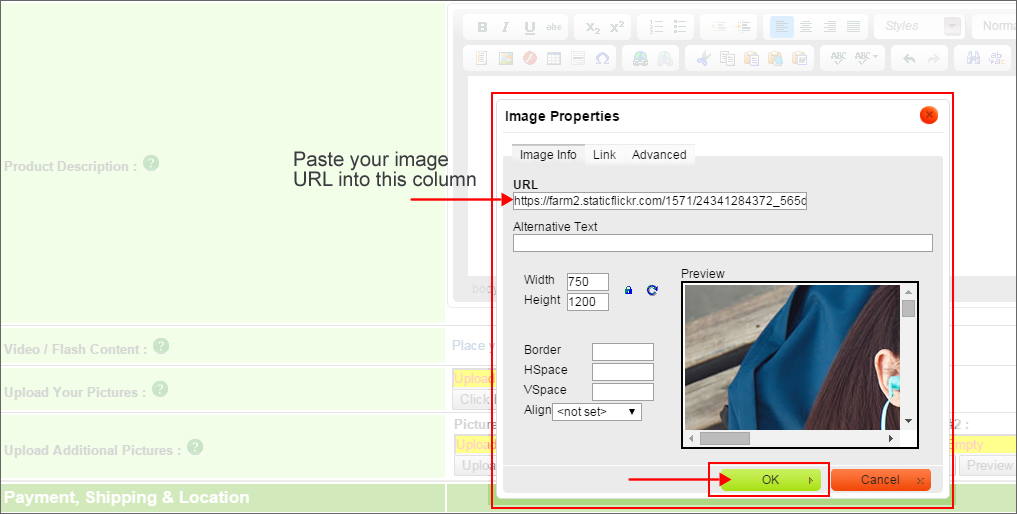 Step 2: Your image will be display as below in the "Description". Now click the image, right click your mouse and choose for "Image Properties".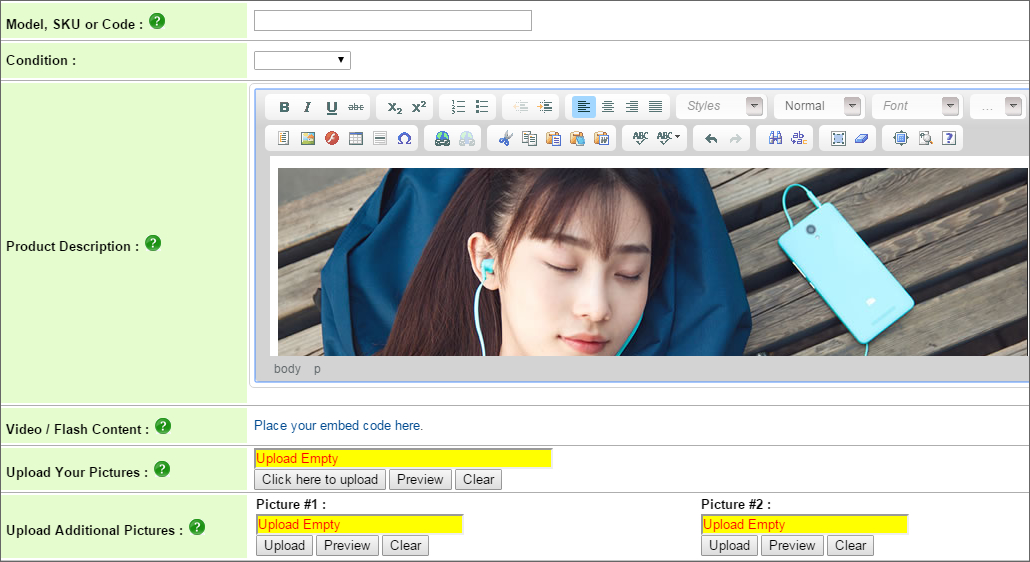 Step 3: After click on "Image Properties", your page will be display as below. Now go to "Advanced".
Step 4: Then, delete the information under the "Style" column.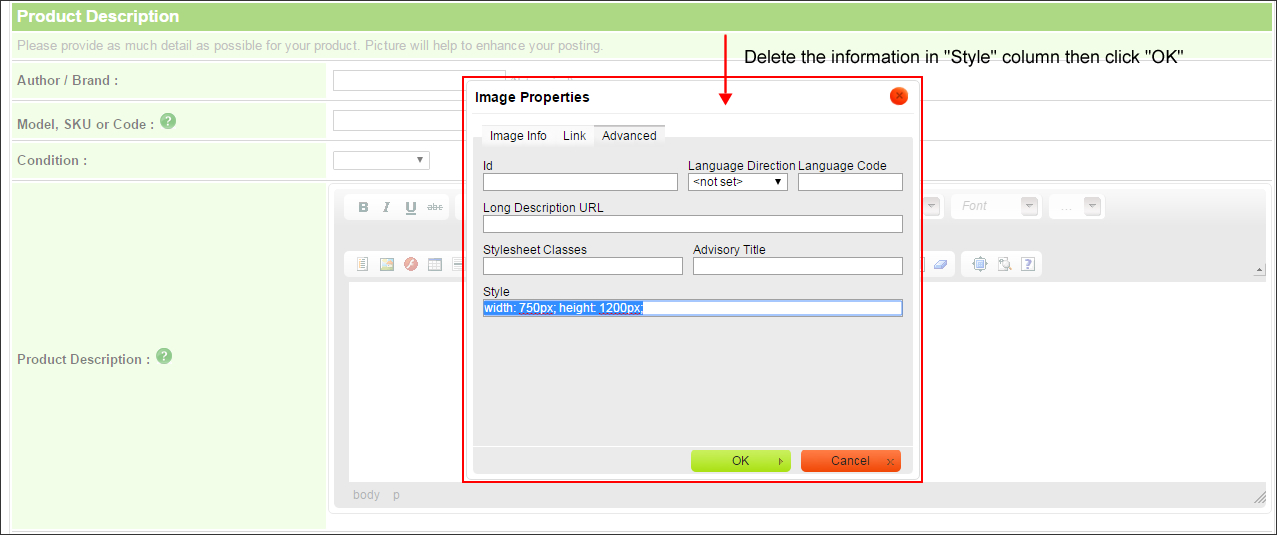 For the photo(s) that insert to "Description", we suggest the dimension and size below:
Suggested image dimension: 750 pixels x 1200 pixels.
Image size should not be more than 500kb.
If you would likes to add some explanation/ description on your photo(s), we suggest you can set your font size from 18 pixels to 25 pixels.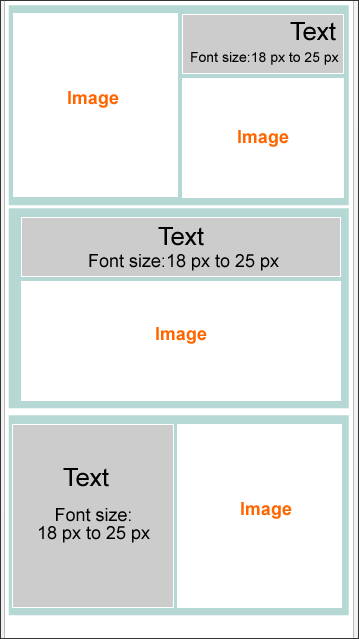 Below is the sample of image with text: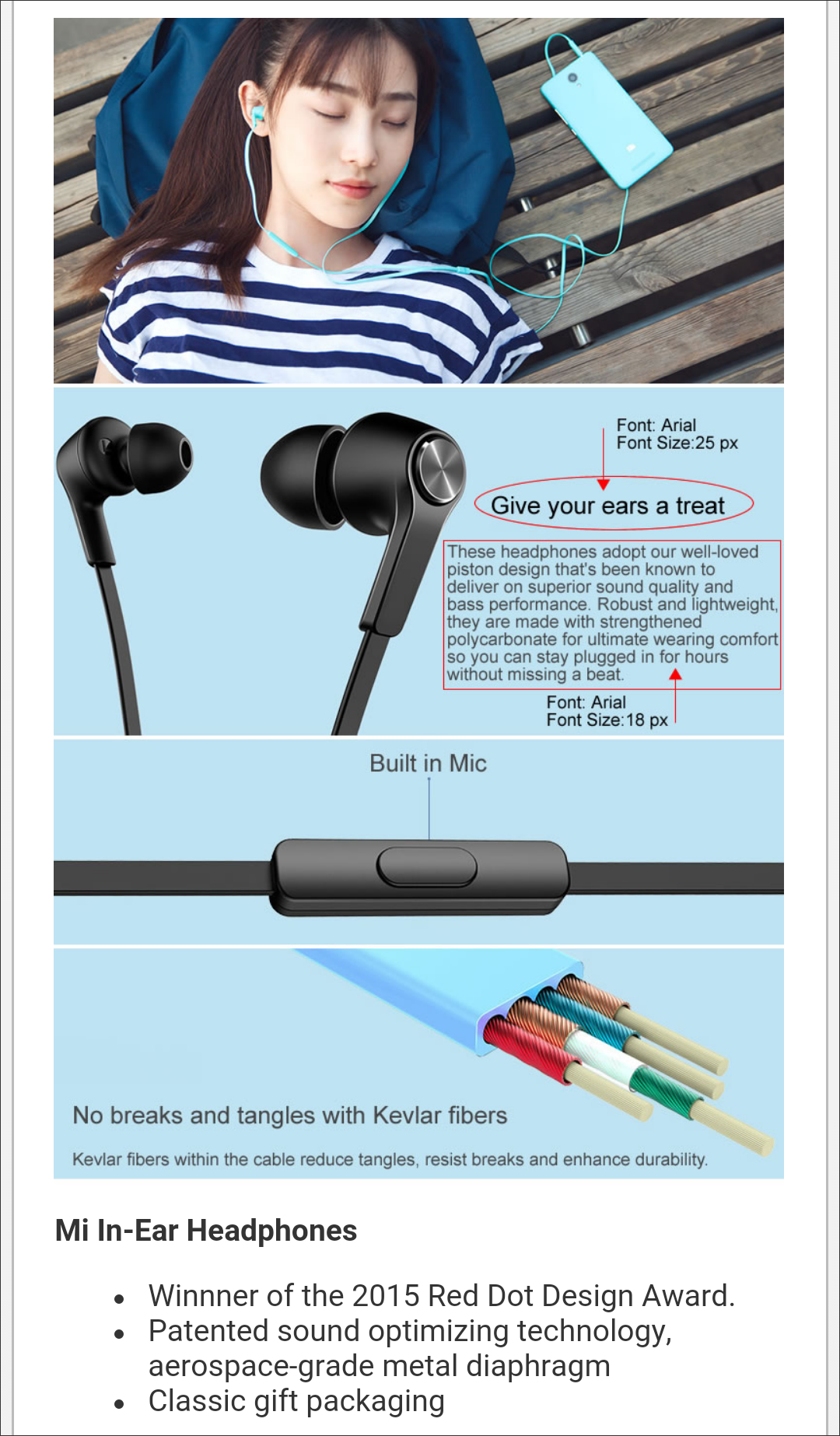 3(b) Product Description (Table)
If you need any table to organized your product information, here is our suggestion:
i) Do not specific the width and height of your table
ii) Set the table align to "center"
Click on the "table" icon, a window will pop-up on top of your current screen. Update the number of rows and columns you would likes to have. Beside of the rows and columns, there is width and height column. Delete the figure in the width column as below: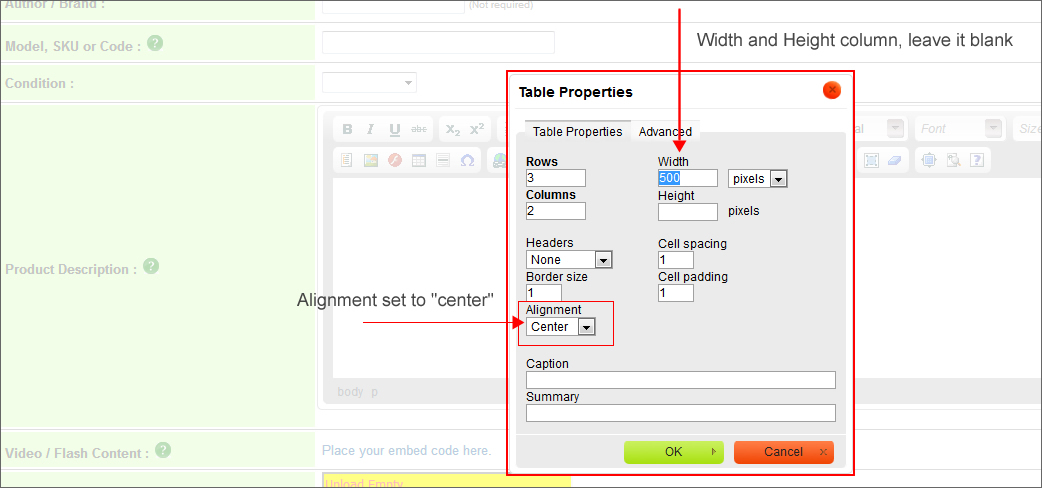 By removing the width and height, the table will auto resize according to the buyer's screen size.
Below is the good and bad sample of how table display: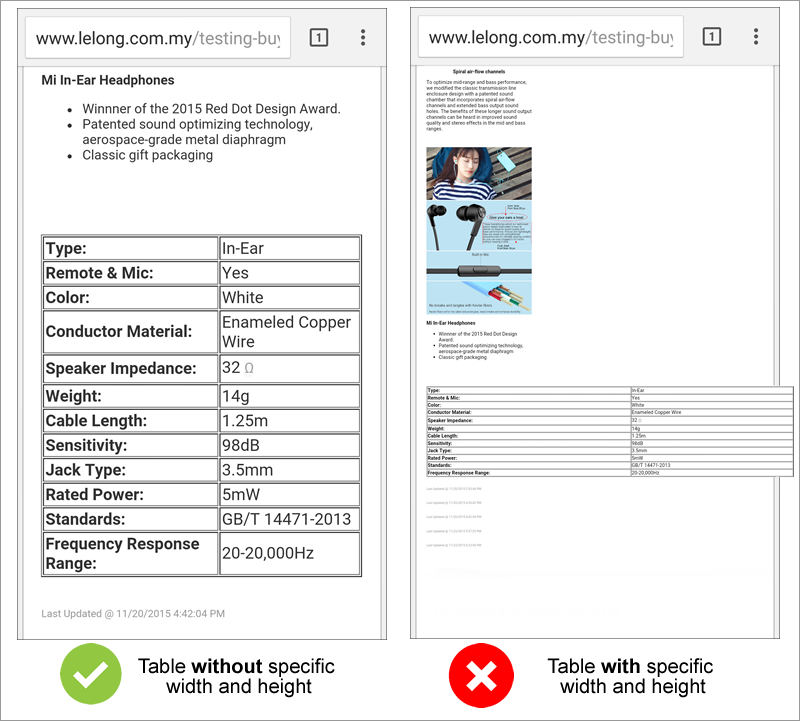 3(c) Product Description (content)
There is more product description you would likes to share?
You may prepared your description in few small paragraph or you can highlight the key features by using bullet points.
4. Embeded Video
Suggested video size to be used in your posting is 560 x 315 pixels.
You may changed the video size by follow the steps below:
Step 1: Under the "embed" tab, click on "show more", then you will be able to see a video preview.
Step 2: Under the video preview, there is a video size. Click on the drop-down list and choose for the suggested video size.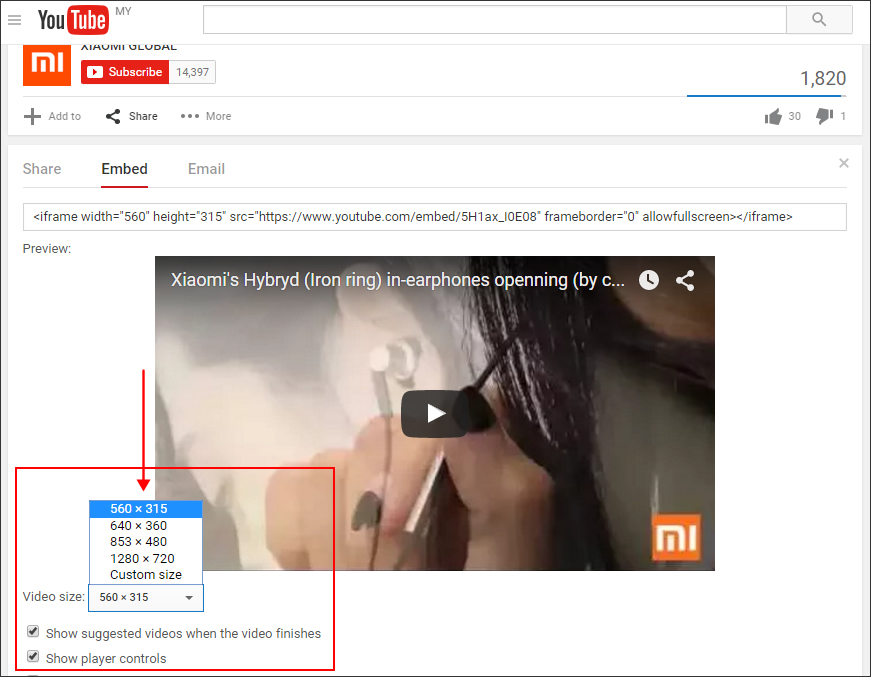 5. Item Option Image
For the image that you upload for item option, we advised you to prepared as per the first image requirements:
Image dimension: 600 pixels x 600 pixels
Image size: Not more than 500kb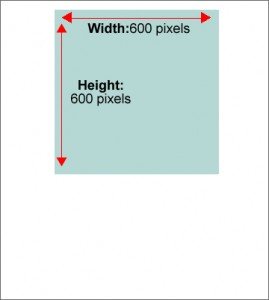 6. Storewide Content
Storewide content allows you to include any descriptions or even image links which you wish to display in each and every product page in your web store.
If you would likes to insert images in storewide content, here is the suggestion from us:
Maximum width of your image is 750 pixels