There are 3 ways you can sell your products in Lelong.my.
Ekspress Ads
Suitable for those who is selling car, houses and services. Using this method, your buyers would have to contact you to make the buying arrangements.
 Standard Auction
Suitable for those who would like to do Bidding or Auction.
For Sale/Buy Now
Suitable for those who sell consumer products and services.
Selling your products using the BuyNow method is the most effective. It reduces the time your buyers will spend to buy from you.
1. Go to "3.For Sale/ Buy Now" and click Post Now Button.
2. Choose category that suitable for your product.
3. Read and click agree on the posting rules and regulation.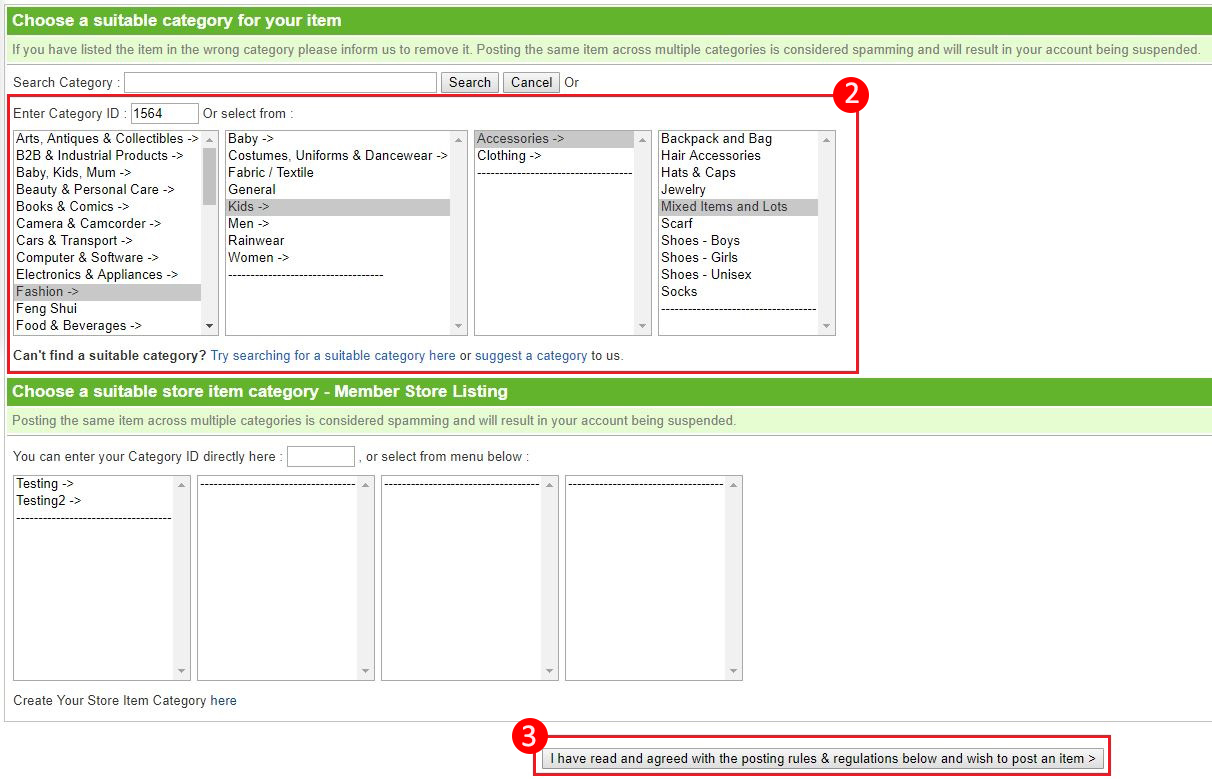 4. Fill in all the details for your items/product in the column below. Such as title, price, cost price,retail price and quantity. For pre-order you need to first apply to be a NetPay merchant before you are able to do so. Kindly contact support@netpay.my

 Posting information – You can choose to start post the product immediately or on the specific date. For the duration to make the item live also can be set together with the ending time.

 Product description – You can put all the description (brand, model,SKU or Code) and upload the picture of product here.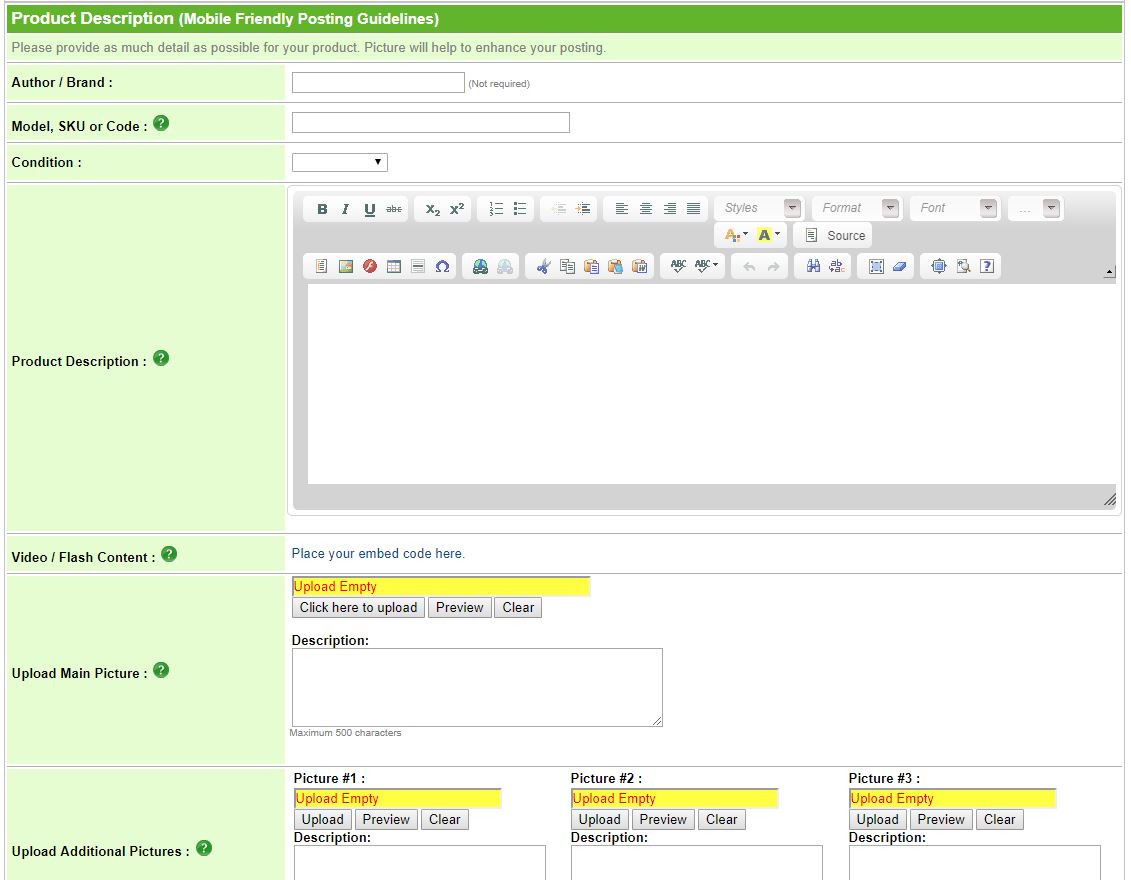 Payment, Shipping & Location. – You can set the payment method, delivery method, cost and also where the location.
Click "Continue" to proceed and Preview Posting will be shown.
 Save all your work to "Save to My Draft" before proceed to live the product.
 My Draft List.

  From My Draft

List

you can tick to choose to Post to Live Product or delete.