Adding company logo to Receipt / Order Confirmation / Delivery Order (DO) is available.
How to setup?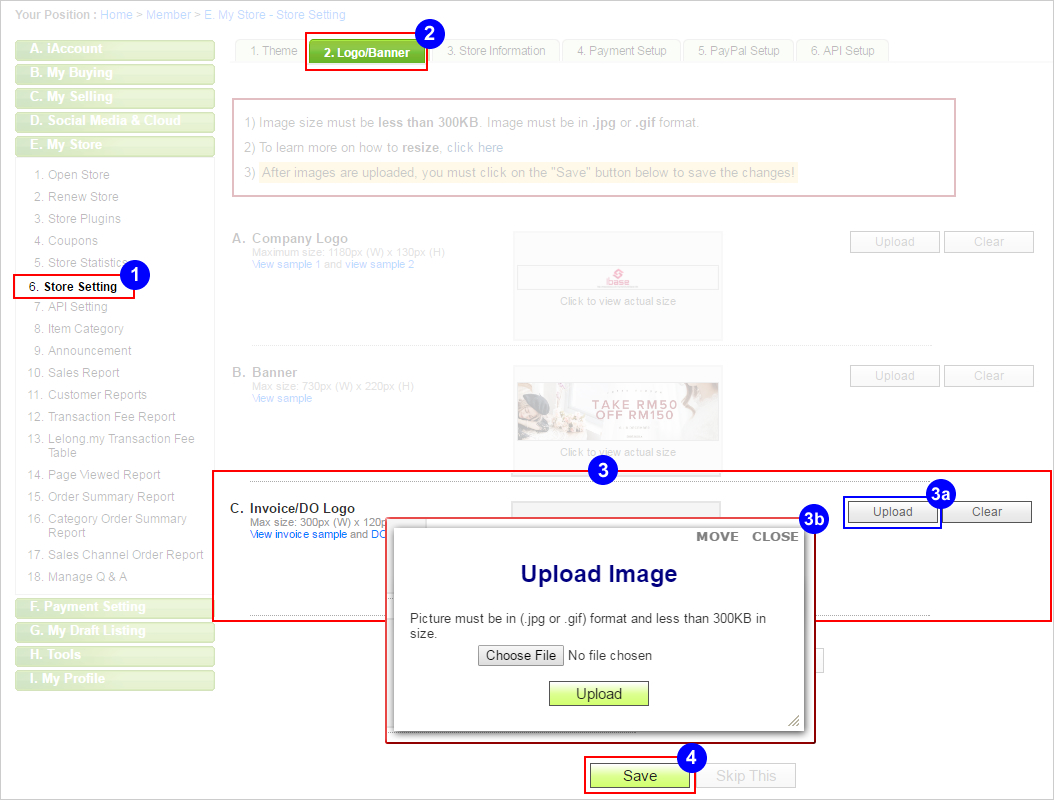 Step 1:
Log in to your Lelong.my's account then go to "E. My Store – 6. Store Setting"
Step 2:
Then go to "2. Logo/Banner"
Step 3:
Under  "C. Invoice / DO Logo", click on the "Upload" button and upload the company logo.
Step 4:
Click on "Save" after the image is uploaded.
Once done, below is how it will look like: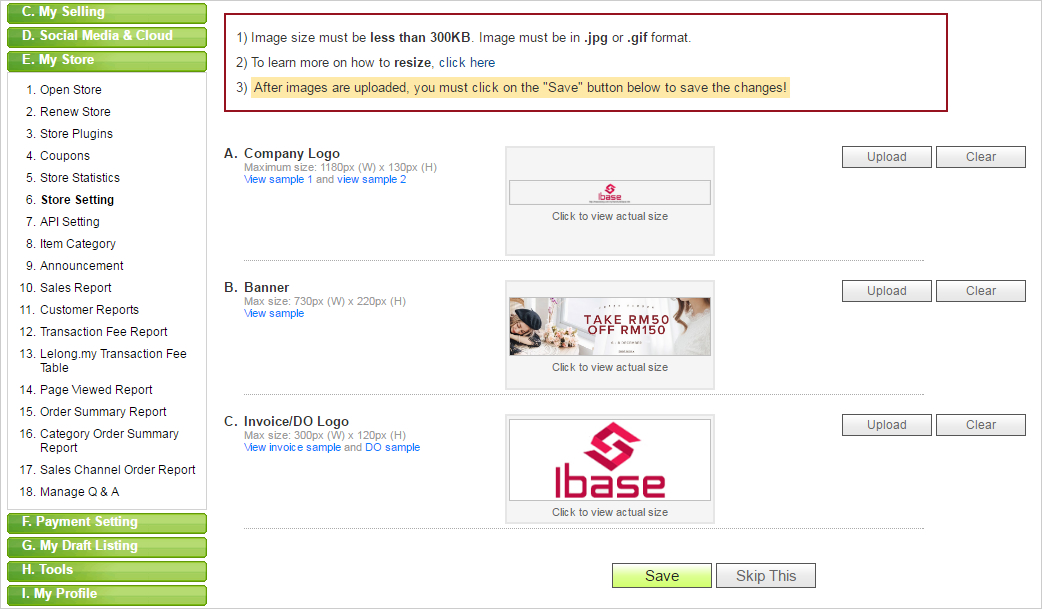 Company Logo Size Guideline
Recommended size: 300 pixels width with 120 pixels height. Image file size should less than 300KB.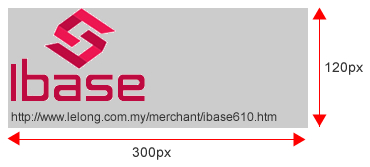 Where your company logo will display?